"What am I supposed to study next? Am I on the right track? Why are my scores not going up?"
It is possible to study for any exam on your own, given the right materials and study plan.
But it can also be difficult, frustrating, and even downright terrifying, especially if you're taking a particularly difficult exam.
If you need support with your exam, you've come to the right place. 21st Night was created by Trevor Klee, a tutor specializing in test-prep, and exam support is our specialty.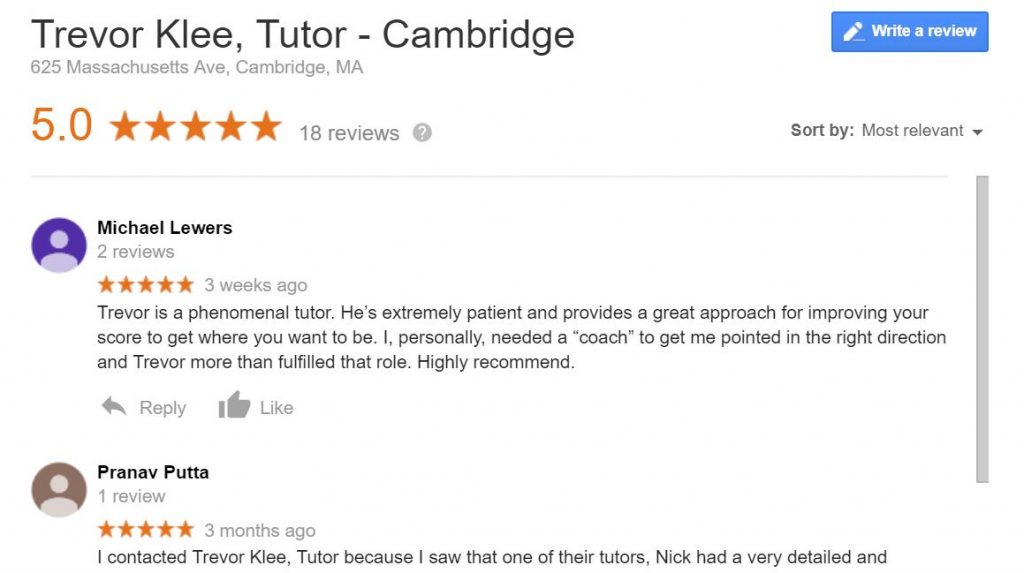 We are learning experts. We've helped hundreds of people with studying for exams, and we can help you too.
Here's how assisted studying works:
You sign up. If you don't already have a study plan, we'll help you come up with one based on your schedule and resources.
You share your 21st Night error log on Google Drive with us, so we can see how your studying is going.
From there, we check in with you over the phone once per week. We'll make sure you're on track to reach your goal score, that you're studying correctly, and that you're making the right moves.
And, of course, if you have questions in between check-ins, we can help with that too! We love to help.
If you're interested, contact us to find out more, or sign up below! We have a 30 day money back guarantee!